Start your day with a
Sweet Moment
Our cookies, muffins, cupcakes, desserts and cakes are freshly baked every day.
Shop Now
Our Specialities
Fresh from the oven daily
Cupcakes
Beautiful, colorful, yum… pick them a-la-cart or get everything in a box.
Shop
Cakes
Grab & go our daily premade cakes or ask about custom cakes.
Shop
Cookies
Warning: our cookie selection can give you indecisive issues (positively).
Shop
Sweet things don't happen overnight
Our baking passion and method was passed from previous generation. Started as a simple cookie stall, now we are serving our bakery in multiple stores across the city. Thank you for your support throughout the years. We are here to delight you with our sweets. Thank you!
Rick Grims
CEO Bakery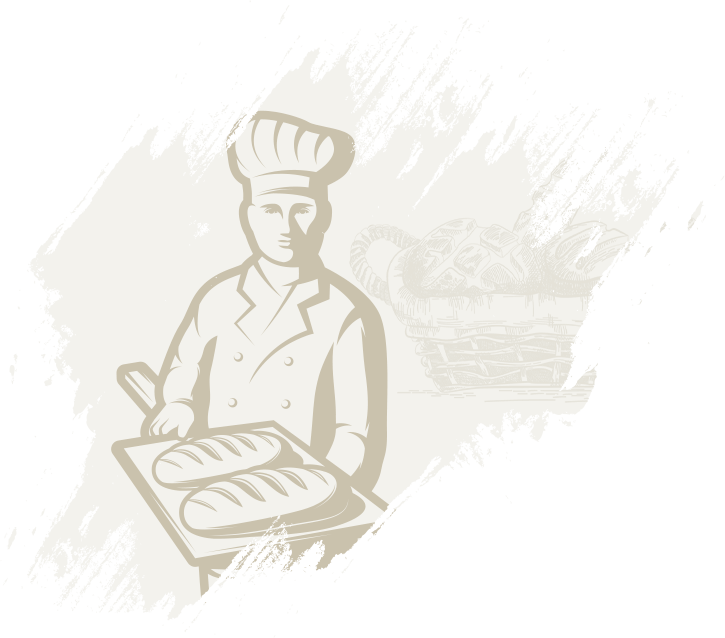 This Month Offers
Every month is sweeter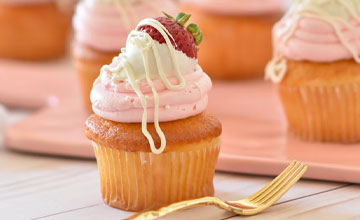 Strawberry Hazelnut Granola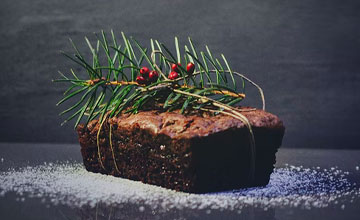 Double Choco Tangerine Loft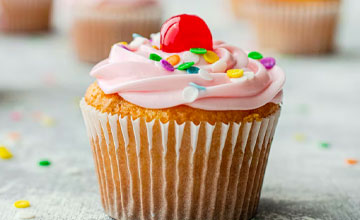 Cherry Birthday Cheesecake
Special Ocasions?
Custom baked for your special moments
Wedding birthdays, newborns, farewell… and any special parties, we can bake custom desserts catered to your event.
Custom Orders
Shop Online
Shop online & pickup at our stores
$3.00
Shop More
Lifetime Moment
Custom Wedding Cakes
Your lifetime moment should deserve a memorable cake. We specialize in making custom wedding cakes that are catered to your taste and wedding theme.
Read More